Prayers for the IND Community
Statement on the closing of the Institute of Notre Dame.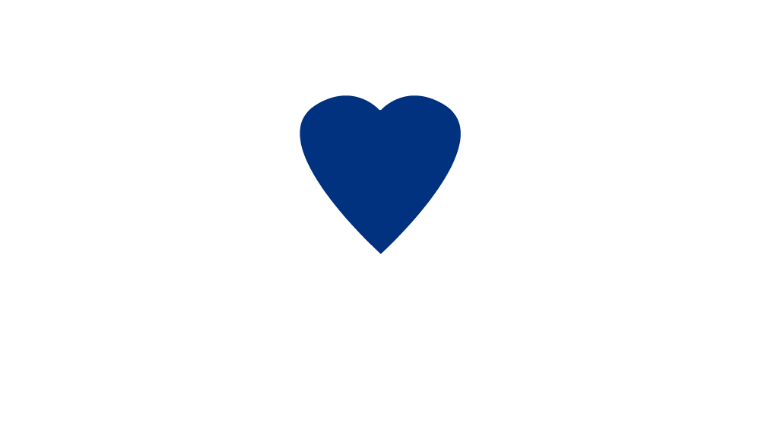 We are heartbroken by the news that the Institute of Notre Dame will close at the end of this academic year. The closing of IND is a tremendous loss for Baltimore, but it is a loss that will be most especially felt in the hearts of IND students, alumnae, faculty and staff.
Since 1967, generations of Mercy High School and IND fans have gathered together for the largest high school women's sporting event in the state of Maryland. Over the decades, this friendly rivalry has showcased the joy, spirit, and sisterhood of both schools.
Five weeks ago, I joined IND Head of School Christine Szala on Aisquith Street as we watched a fire engulf the steeple of a church adjacent to the historic IND campus. IND students, parents, alumnae, and staff rushed to the scene. It was a beautiful moment that demonstrated the deep love the IND community has for their school. In the weeks and months ahead, I ask that you join us in holding the IND community in prayer.
Mary Beth Lennon '85
President
Mercy High School