Mercy Grad in Tanzania
This spring, Brooke, a 2013 Mercy Hugh School graduate, completed a fourteen-day seminar in Africa.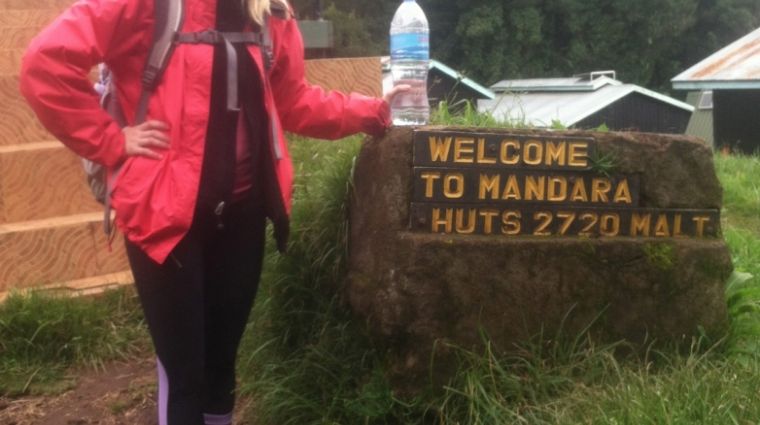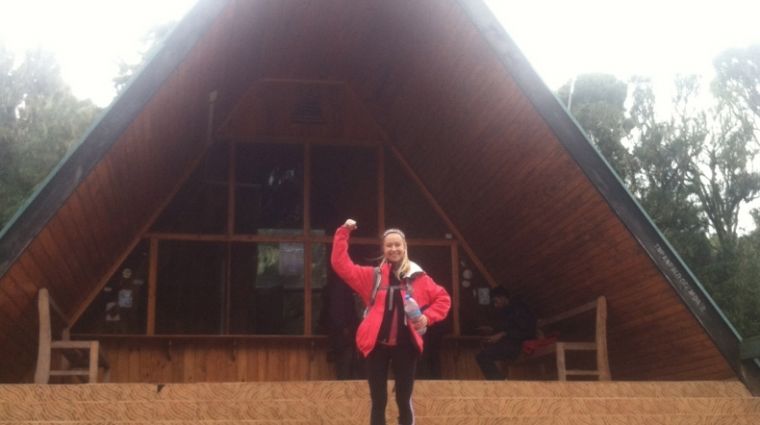 Brooke Burghardt is a 2013 Mercy High School graduate and presently a rising sophomore at Washington College. Brooke is studying Economics and Business Management with a concentration in Global Business and a minor in Dance.
This spring, Brooke completed a fourteen-day seminar to Africa. While in Africa, she stayed in Tanzania and was able to climb Mt. Kilimanjaro, camp out in the bush, visit Tarangire and Lake Manyara National Parks, the Serengeti, Ngorongoro Conservation Area, and Lake Eyasi. More importantly, Brooke participated in service learning projects within the school systems, a health clinic and interacted with various Tanzanian tribes.
This journey allowed her to experience the Tanzanian culture firsthand. Brooke said, "You can read about it in a book but to physically be able to witness these humble people carry on sustainable lives with so little and be happy is unbelievable. It made me appreciate the simple things in life." Brooke wishes, that in the future, she can revisit and use the knowledge she learned to help these people out. She attributes her perspective on global issues to the opportunities she was afforded at Mercy High School. Brooke was a member of the Mercy Girl Effect Project in 2012 and attended the United Nations Conference on the Status of Women in 2013.