Important Message from Mercy Leadership
June 1, 2020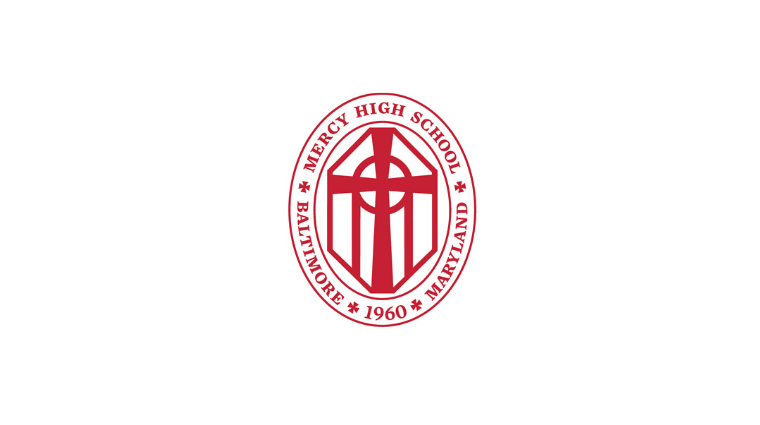 June 1, 2020
Dear Mercy Students, Alumnae, Parents, and Friends,
Nearly 200 years ago, Catherine McAuley wrote, "Never speak with contempt of any nation, profession, or class of people." Those instructions to her companions and her determination to serve women and girls who were victimized by poverty, discrimination and abuse broke with the conventions of her day. In the face of harsh criticism, Catherine stood her ground, and in the nearly two centuries since the establishment of the Sisters of Mercy, our religious sponsors have continued to stand with the marginalized, the poor, and the oppressed.
Last week and over the past weekend, we have heard especially from the marginalized as they reacted to the deaths of George Floyd, Ahmaud Arbery, Breonna Taylor, and many others. We have heard people of color speak with broken hearts about the impact of racism in their lives. And our hearts have been broken too. Grief, despair, and anger have been writ large across many of our cities. And, as a school for girls that is enriched by the diversity of our students and their families, we feel deeply the pain of mothers, wives, sisters, and daughters who fear for the safety of their sons, husbands, brothers, and fathers.
Animated by the Gospel message, the Sisters of Mercy have called out racism and violence among their five Critical Concerns. Together with our sponsoring congregation, we pray for all who have been impacted by racism and violence and we recommit ourselves to work against the ugliness of racism that divides humans from one another and from God. We pray too for our public officials and frontline responders who are called to be instruments of peace and justice.
A school is a unique place of hope. Mercy High School brings together girls from across 64 zip codes to pray, to learn, and to laugh together. Since March, we have done that virtually, never losing sight of the Gospel call to be Christ to one another. At this time, more than ever, we look to our girls and to all young people as a source of hope, a source of love, and a source of peace. And we continue to take seriously our charge to care for the girls entrusted to us—to grow in all a commitment to work for justice.
In these difficult days, many of us have felt great frustration, sadness, and pain. We have felt helpless and at a loss. The words of Dr. Martin Luther King, Jr. inspire us to imagine a brighter future: "I refuse to accept the view that mankind is so tragically bound to the starless midnight of racism and war that the bright daybreak of peace and brotherhood can never become a reality."
In this season of Pentecost, we are reminded anew of the transforming power of the Holy Spirit. Descending upon the Apostles, the Holy Spirit gifted Jesus' followers with the power to understand and speak many languages. May we, too, listen with ears that understand the words of our sisters and brothers. May we, too, speak as advocates for justice that will bring peace in our world.
Mary Beth Lennon '85
President
Jeanne A. Blakeslee
Principal
Mary Ella Franz Marion '76
Dean of Students