Step into Spring with the Arts at Mercy!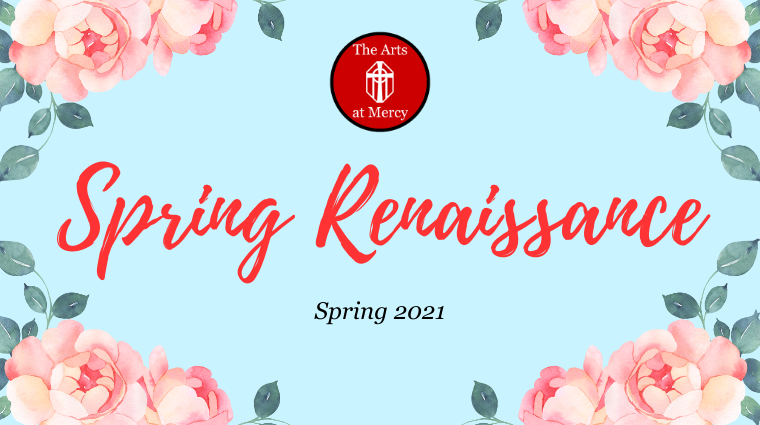 Step into Spring with the Arts at Mercy!
Join us throughout the remainder of the Spring 2021 semester for performances and showcases featuring the Footlighters, Ensemble Players, Mercy Madrigals, Mercy Mezzos, Dance Troupe, Apprentice Dance Company, and our Visual Artists! Come experience a Spring Renaissance with the Arts at Mercy! Our upcoming virtual events will certainly leave you smiling and waiting for more! Information on our events can be found below! For the most up-to-date information, follow us on Facebook searching for The Arts at Mercy High School or on Instagram @TheArtsatMercy!
---
Theatre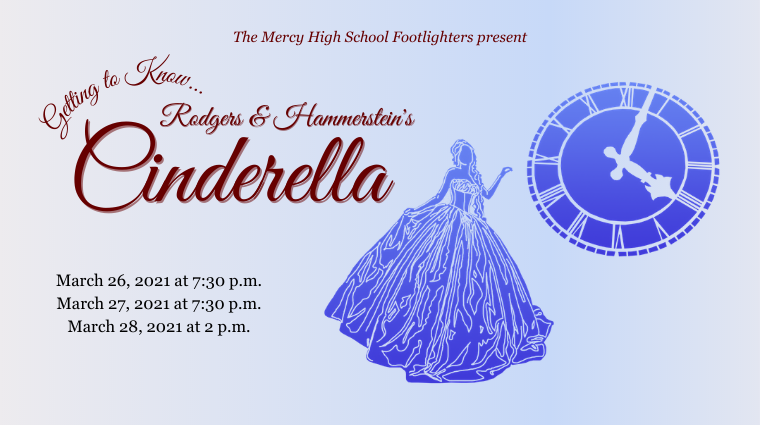 Our Footlighters are working hard to continue to reimagine theatre without a live audience. Our spring production of Getting to Know...Rodgers and Hammerstein's Cinderella began rehearsing earlier this semester. In the spirit of collaboration, several members of our Dance Troupe and Apprentice Dance Company are also performing! With great warmth and more than a touch of hilarity, this enthralling fairy tale will surely warm your heart. Performances will be held for the general public on March 26 and 27 at 7:30 p.m. and March 28 at 2 p.m.!
FOR MERCY HIGH SCHOOL'S CLASS OF 2025!
A MAGICAL NIGHT JUST FOR YOU! Open only to members of the Class of 2025 and their families, we are thrilled to welcome you to a private showing of Getting to Know...Rodgers and Hammerstein's Cinderella on March 25 at 7:30 p.m.! Registration information will be sent to you in an email! We can't wait to "see" you there! YOU are the MAGIC! Welcome to the Arts at Mercy!

ALUMNAE PERFORMANCE!
Calling all Mercy Alumnae! Our Mercy Girls cordially invite you to join us for the performance on March 28. We hope to to "see" you there! To register, use the button above.
---
Music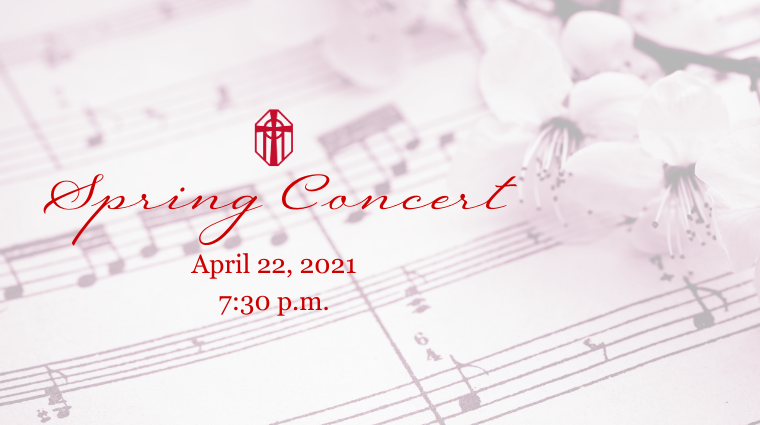 Our musicians are hard at work preparing a varied repertoire full of broadway hits, jazz, and doo-wop for your to enjoy at our virtual Spring Concert, and they sound fabulous! You don't want to miss the debut of our new select choir, the Mercy Mezzos! We have some great things in store for you!
---
Dance
Our Apprentice Dance Company and Dance Troupe can't wait to delight you with this year's Dance Concert, which take place on May 1 at 7:30 p.m.! Our Mercy Girls have welcomed guest choreographers throughout the semester including some of our alumnae, as they prepare for an evening you won't forget!
---
Visual Arts
Information on our Spring Art Show will be released shortly!