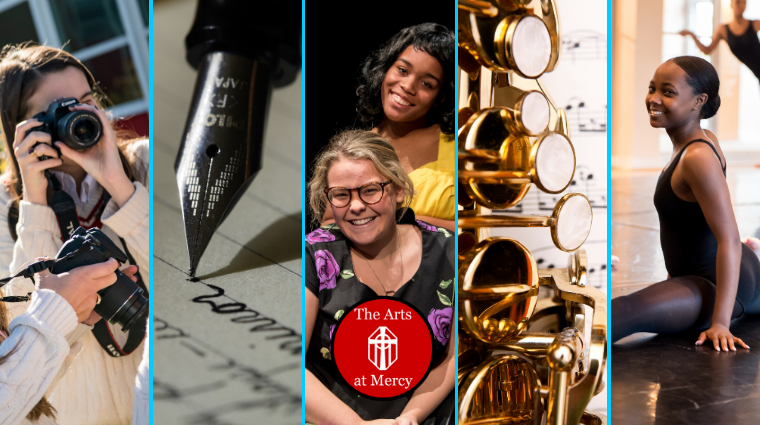 WE ARE THRIVING!
In the tradition of innovation that the Sisters of Mercy are known and respected, our Fine Arts Department has continued to provide robust offerings for our Mercy Girls. During the 2020-21 school year, our Mercy Girls have continued to showcase their creativity and imagination, delve further into their passions, and find their artistic strengths! For the most up-to-date information, follow us on Facebook by searching for The Arts at Mercy High School or on Instagram @TheArtsatMercy!

---
Music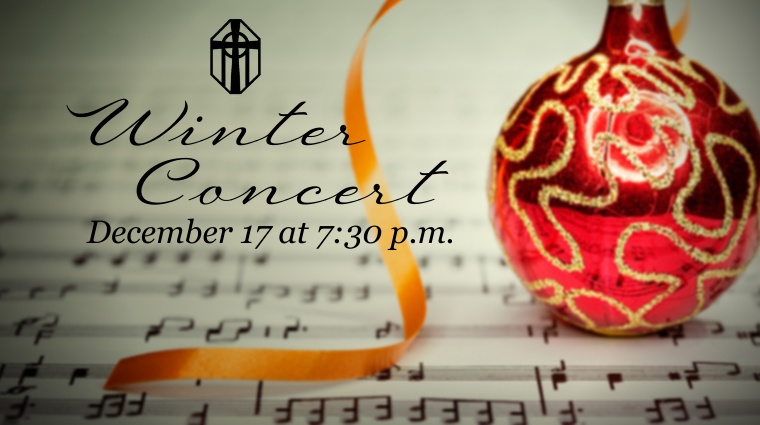 In late December, our Mercy Girls performed our annual Winter Concert virtually. Take a look at some of the highlights here! Congratulations to our girls for all of their hard work!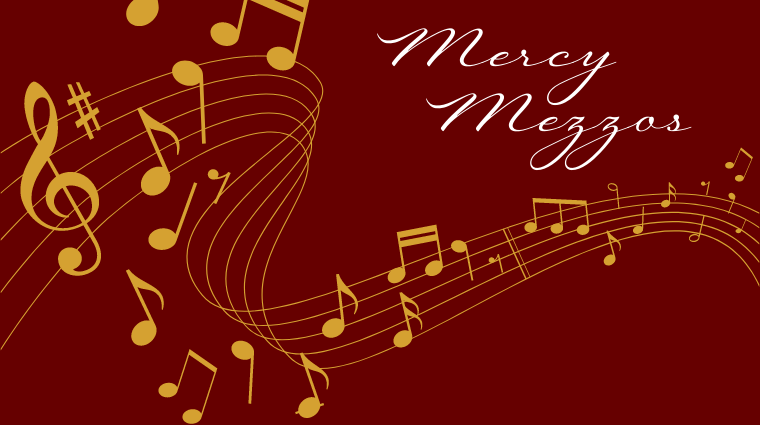 This year, Mercy has added a select choir! Auditions were held just before Thanksgiving Break for our new group, the Mercy Mezzos, who will continue to foster their love of music through exploration of more challenging repertoire. The Mezzos will make their debut at our spring concert on April 22 at 7:30 p.m.!

Our piano students have continued their growth throughout the fall semester during virtual and hybrid learning. Each student was provided with a digital piano to facilitate instruction while she is not on campus. In the winter, parents will be invited to a virtual showcase!
---
Theatre
Footlighters, our drama group, produced This is a Test as both a live reading on the Sisters of Mercy Field on October 17 for their families and a Virtual Performance on November 20 and 21 via Zoom! Our performances were so well received by the community that we offered an ENCORE performance on December 5 at 7:30 p.m.! Exploring voice techniques for the live reading and acting for the camera for the virtual performances, our Mercy Girls captivated their audience, and brought Gregg's comedic portrayal of test anxiety to life!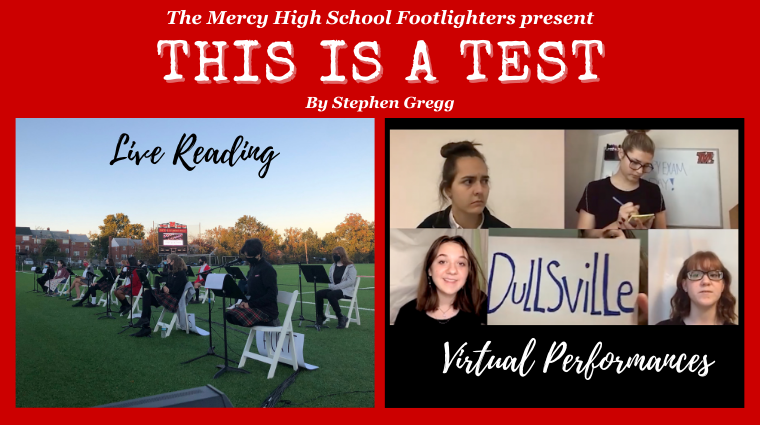 Spring semester for our Footlighters was full of exploration! In the spirit of collaboration, members of our Dance Troupe and Apprentice Dance Company produced in a memorable production of Getting to Know...Rodgers and Hammerstein's Cinderella! Our Mercy Girls continued to hone their skills performing for the camera. Our production utilized green screen technology to transport the audience to iconic locations within the story. With great warmth and more than a touch of hilarity, this enthralling fairytale captured the hearts of our audience members! Performances ran from March 26-28, 2021, with a special performance for the Class of 2025, which included a meet-and-greet with the cast on March 25. We were so happy to see some of our newest Mercy Girls and to welcome so many of our alumnae and their families to our performance on March 28. Congratulations, Footlighters on a phenomenal production!

---
Dance
The Dance Program at Mercy has expanded to include a new course this year, Dance Exploration, designed for students with any level of dance training, to explore a variety of dance styles through both movement and lectures. Dancers also receive an overview of dance history and explore how dance impacts culture and influences society. By examining dance in both global and local contexts, students move towards a fuller appreciation of the effect of dance on our everyday lives as they increase body awareness, flexibility, muscle strength, sense of rhythm, and overall coordination.
Members of our Apprentice Dance Company and Dance Troupe also recently participated in Love Your Body Week, a national campaign sponsored through the National Honor Society for Dance Arts (NHSDA) and the National Dance Education Organization (NDEO), encourages body positivity among dancers. Our dancers provided affirming messages for each other digitally through Jamboards and participated in discussions promoting healthy lifestyle choices and sisterhood!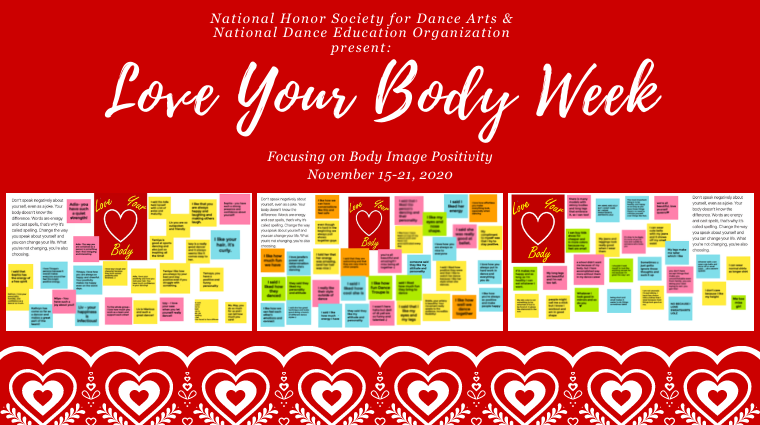 Also, in case you missed it! CONSTRUCTION ALERT! Our dedicated dance studio in The Harry and Jeanette Weinberg Auditorium is undergoing a renovation! Gerstung International, a world-renown manufacturer, has completed installation of a sprung floor featuring a new subfloor and marley floor to ensure the continued safety of our dancers. Our ballet barres were also upgraded! To wrap up the new look, the studio was repainted!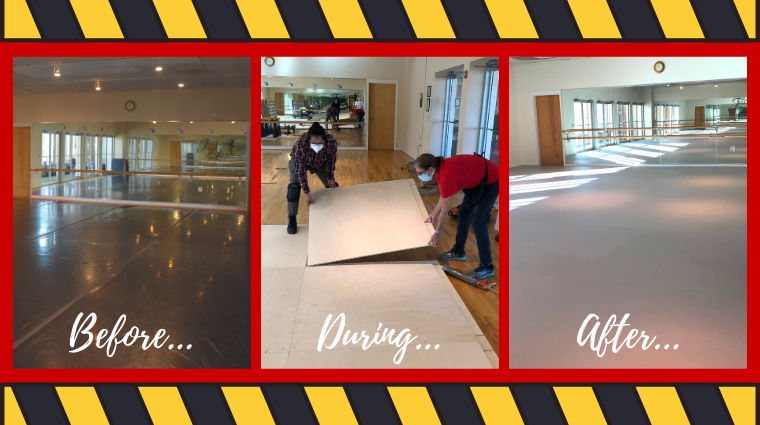 ---
Visual Arts
Our Visual Arts students will be among the first to take a virtual tour of the Walters Art Museum in early December! During the semester, our photography students photographed Mercy's beautiful 26 acre campus, exploring unique perspectives such as an "ant's eye view"! Additionally, our students in the Studio Tech class began exploring new mediums while journaling for inspiration.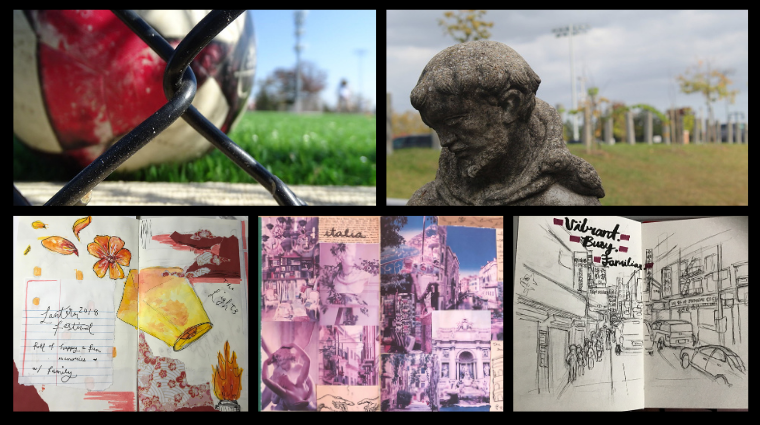 Members of the Art Club are working hard, preparing for our Spring Art Show! Check back for more information regarding the theme and submission process. Additionally, as we continue hybrid learning, Art Club members continue to remind our Mercy Girls about best practices regarding preventing the spread of COVID-19. Thank you for your public service announcements!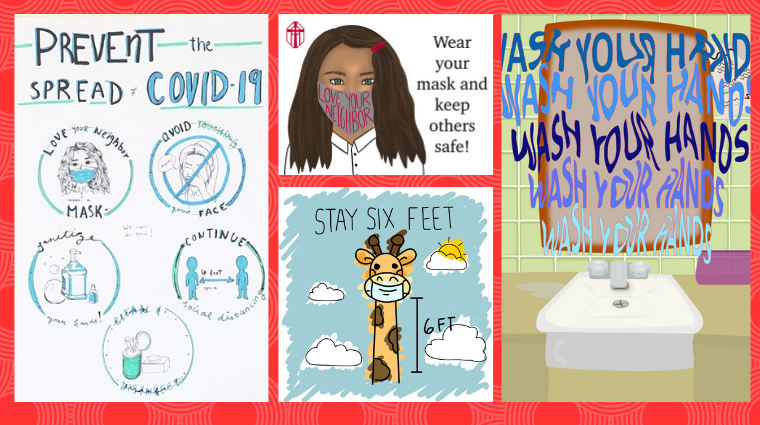 ---