Information for IND Families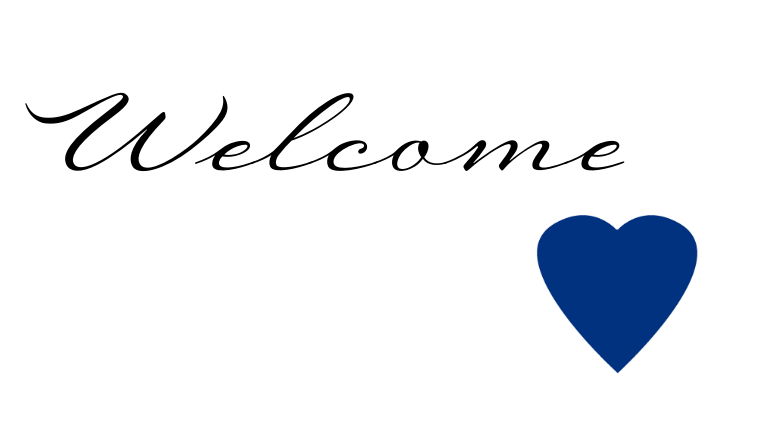 Dear IND students and families,

We are heartbroken by the announcement that the Institute of Notre Dame will be closing at the end of this academic year. Our prayers are with you and the entire Institute of Notre Dame community—students, parents, alumnae, faculty and staff and friends—who feel the loss of your beloved school very deeply.

We are linked closely together—by a friendly rivalry at the The Big Game for one special day of the year and a sense of sisterhood and commitment to educating strong women leaders rooted in Catholic values on every other day! We share the same passion for academic excellence and a fierce determination to transform the world through leadership and service. And, we share a love for the unique experience that only a Catholic girls' school can offer.

At Mercy, you will find a warm, welcoming community, a rigorous academic program; an array of clubs, performing arts, and athletic teams; a faculty and staff committed to working closely with each student, and a college planning process that guides each student to college. Last year, 100% of our seniors were accepted to college and received more than $12 million in college scholarships!

We have established a Mercy Welcome Team with a mission to walk with you in this significant transition. Our Mercy Welcome Team includes Mercy's president, principal, dean of students, director of enrollment management, director of student services and college counseling, assistant director of admissions, director of finance and operations, director of athletics, and faculty members who can offer you important information about the admissions process and financial aid, transportation, transcript evaluation, academic programs, learning differences services, fine arts, and athletics.
Below is important information to help you on your journey:
Any current 8th grader we accepted for the class of 2024 who had chosen to go to IND is able to simply register as a Mercy freshman.
Due to the current circumstances, we have modified the application and waived the application fee for IND families. In order to bypass the fee portion in the application, check the "pay by check" option.
Mercy High School will work to recognize the experience and traditions of IND as we plan how to welcome their students to the Mercy community in the 2020-21 academic year. Mercy High School will work with each IND family—as we do with all our families—to make a Catholic education affordable and accessible.
Mercy High School will work with each IND student to plan her academic program at Mercy so that she is able to transfer her credits and graduate from Mercy on time.
Mercy High School will work carefully with rising juniors and seniors to ensure a successful college planning process.
Four special information sessions via Zoom for IND families are scheduled for next week. Please sign up here:
https://mercyhighschool.schooladminonline.com/portal/public_calendars/ind_family_info_session
To begin our conversation, please reach out to us. We will respond as quickly as we can to you.

In the meantime, we offer our warmest wishes to you. Please know that we will do all that we can to help you at this challenging time.
Bonnie Bevans Kottraba '98
Director of Enrollment Management
410-433-8880, ext. 214
bkottraba@mercyhighschool.com

Caroline King '11
Assistant Director of Admissions
410-433-8880, ext. 205
carolineking@mercyhighschool.com
---